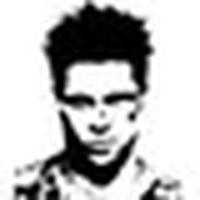 As Democrats on the House Judiciary Committee – led by Chairman Jerry Nadler – voted to hold AG William Barr in contempt on Wednesday, one Republican wasn't having it.
During a heated diatribe during the vote, Jordan refused to yield and instead accused Democrats of trying to punish Barr for vowing to expose skullduggery by the Democrats and the Deep State during the campaign – particularly as it pertains to the provenance of the Russia collusion probe.
When it came his turn to speak, Jordan laid out everything Barr had said about his efforts to investigate exactly how the Russia probe was initiated, and look into suspicions that senior FBI and DoJ officials colluded with the Democrats to create an "insurance policy" to stop Trump. Jordan accused the Democrats of trying to punish Barr for simply following the law, while covering up for the FBI's malfeasance and politically motivated interference.
"He's going to get to the bottom of everything, he's going to find out how and why this investigation started in the first place. Never mind what he said three and a half weeks ago when he testified before the Senate Finance Committee. He said four very interest things: First he said there was a failure of leadership at the upper echelon of the FBI."
Out of everything Barr has said during his appearances before Congress over the last month, Jordan focused on one: Barr's claim that he has found evidence suggesting that "spying did occur," and that said spying may have been politically motivated – a reference to what has become known as "spygate".
Read More and Watch Video
HERE