Originally Published: August 28, 2018
Could hemp be the plant that saves the planet? It is the best soil contaminant cleaner, and that includes radioactive waste. 
Editor's Note: some text has been updated for clarity (11/30/2019) following feedback from readers. Please see comments for more information.
Is there anything hemp can't do? The mostly outlawed plant, once cultivated by George Washington at his Mount Vernon home, can be made into fabric, paper, pasta, and fuel, but now scientists have discovered a more subtle and astonishing use for cannabis sativa: saving the planet from our waste. Hemp can even get rid of radioactive soil contaminants.
Industrial hemp, the common name for low-THC varieties of cannabis grown for non-medicinal-related uses, has been shown to be extremely adept at sucking up harmful chemicals from the soil, allowing former radioactive spill sites to become fertile (and safe) once again.
How Do They Clean Up Soil Contamination?
Remediation is the process of fixing ordinarily unusable soil sullied by heavy metals or nuclear material. It involves sowing designer chemicals into the earth that "eat up" the poisons. Think of it like using a magnet to collect tiny bits of metal floating in a glass of water. Remediation, however, doesn't come cheap. It's a billion-dollar industry.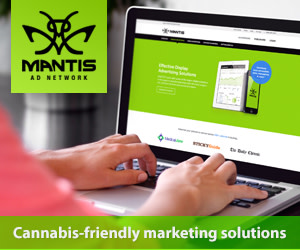 Read More HERE