LAW & ORDER,  THE HAITI FILES,  TRAFFICKING
Courtesy of Corey's Digs
September 8, 2019
Five Florida judges were recently reprimanded for favoring one child welfare agency over another in a $500 million state contract, which is now before the Supreme Court. Our Kids Miami-Dade Monroe Inc. was the agency of choice, who has held the contract with the state since former Governor Jeb Bush doubled funding for privatized foster care. This tight knit group of "child advocates" spearheaded the efforts to airlift hundreds of Haitian children to Florida in the immediate aftermath of the 2010 earthquake, but that's just the tip of the iceberg.
• The judge who penned the letter to DCF favoring Our Kids in a bid for a $500 million contract, also went to bat for them back in 2004.
• Foster children in Miami-Dade and Monroe counties have been moved as many as 10-20 times, and 25 children were moved to more than 80 foster homes.
• Just one week after the 2010 Haiti earthquake, then Secretary of the Florida Department of Children and Family Services George Sheldon, initiated the plan to airlift nearly hundreds of  Haitian children over to Florida, 'Our Kids' and the Miami Archdiocese simultaneously got on board, Janet Napolitano lifted visas, Joe Biden visited the Miami Archdiocese, and Sheldon landed himself the position of Acting Assistant Secretary for Children & Families with HHS.
In May 2019, five South Florida judges of the 11th Circuit Unified Children's Court faced charges for favoring a company in a competitive bidding process for the Florida Department of Children and Families. The Florida Judicial Qualifications Commission determined that they had violated Florida's Code of Judicial Conduct and recommended a public reprimand by publication, but Florida Supreme Court has the final word of judicial discipline, which is still pending. They were favoring child welfare agency Our Kids Miami-Dade Monroe, Inc. over Citrus Health Network, Inc. in a 5-year $500 million contract with the Department of Child Services for foster care and adoption services. Our Kids had held the contract for over a decade.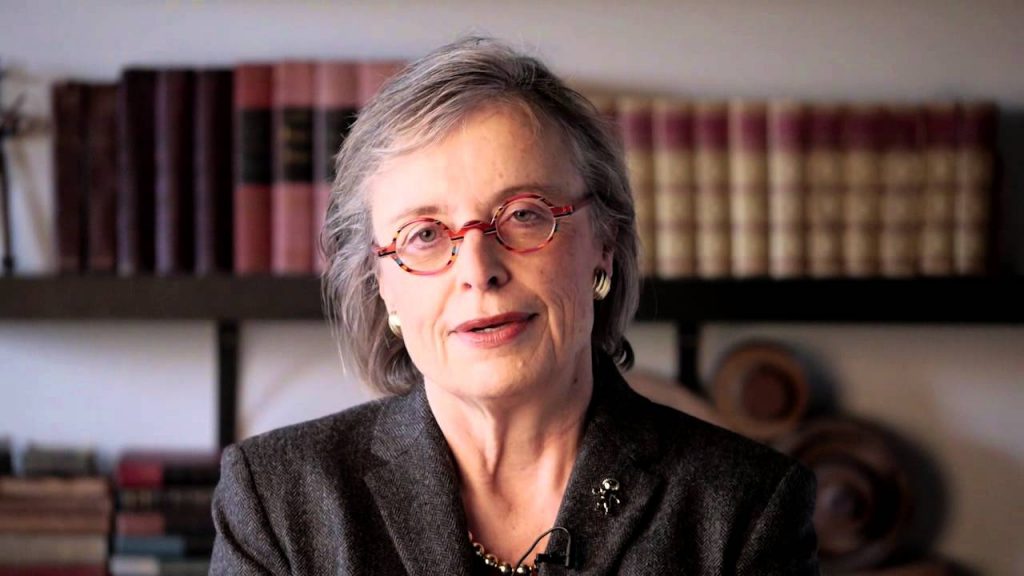 Retired Judge Cindy Lederman had authored a letter addressed to the Florida Department of Children and Family Services (DCF), which four other judges signed. A fifth judge, Maria Sampedro-Iglesia had also signed it but was not part of the inquiry and has since retired. General Magistrate Steven Lieberman had also signed it, but was not part of the inquiry. A snippet from the letter clearly shows their bias.
Read More HERE